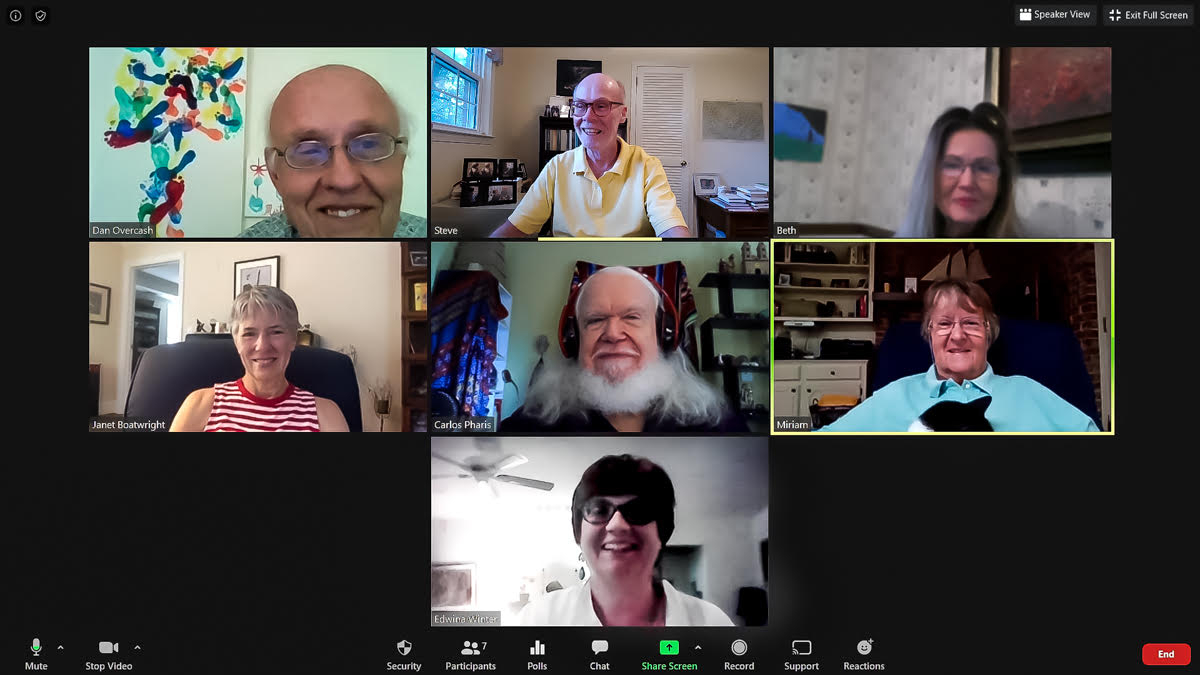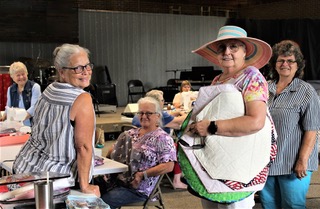 Fall Session 2023 Sign-Up
Membership fee: $45 for individual / $100 for organization 
The fee covers as many courses as you wish to take.
Join online by clicking the button below. It is easy and secure.
Should you prefer to join by mail, click below for the sign-up form, print and complete it, and mail with a check to:
Shepherd's Center of St. Andrews
2600 Ashland Road
Columbia, SC 29210
Should you not be able to join us this session but want to support the Center and continue to receive the weekly newsletter plus other communications, click on the donate button below and send your email address to casey.shepherdscenter@gmail.com.
Thank you for your continued support!